Made for

small



your

business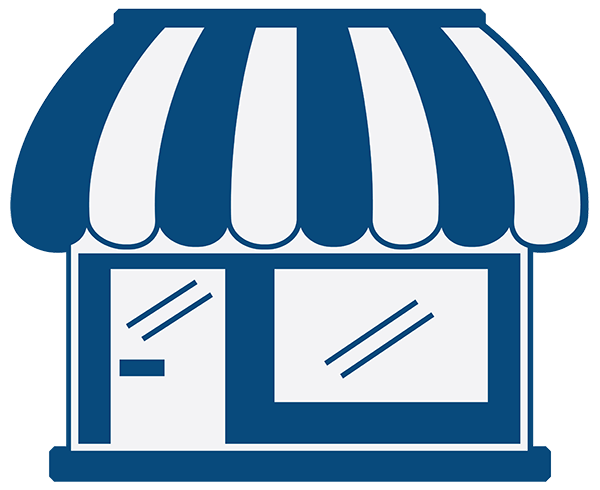 We help small businesses solve tough problems
Small business doesn't mean small time. We know, because we're a small business, too. Whether you're a startup looking to make your mark or an established enterprise seeking growth in a digital world, we can help.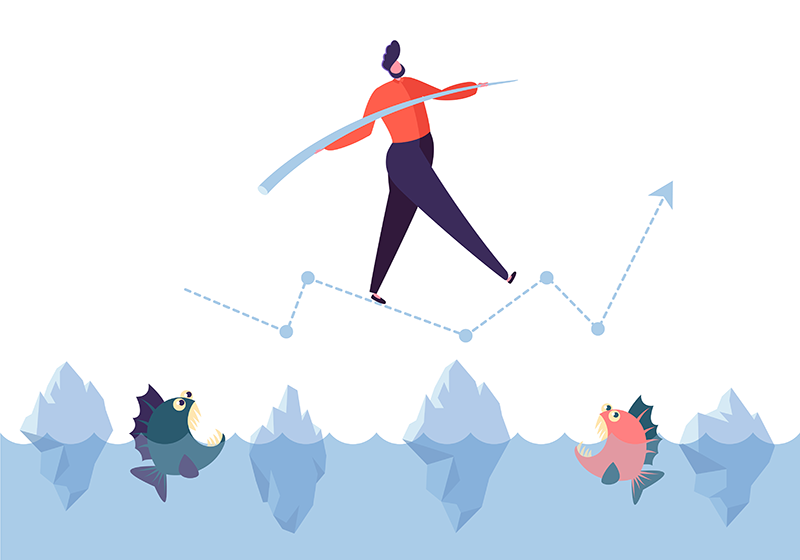 One of the difficulties of running a business is hiring personnel or a company that is going to represent you and your business to the highest degree, and with the dedication that you put into your own business. I cannot say enough good things about Brian Morris of Spintonic. High ratings on response times, design ideas, and knowledge of the "web world." You cannot go wrong with the personal touch of a small business like Spintonic to help boost your website traffic.
We were very pleased with Brian's guidance and expertise in helping us with the design of our website here at Ace Hardware. A website was something new to our store, so we relied heavily on Brian to get us up and running. We couldn't be happier!
We're trusted by small businesses (and nonprofits) like...
We thrive on helping small businesses grow. Contact us today to learn more about how we can help you achieve your goals.
419-798-6899
spin@spintonic.com